WELCOME TO OSHAWANORTH.COM
---
Smart investors are looking to invest and live east of the The Greater Toronto Area. The 407 ETR has made North Oshawa the next hot spot for new home construction, easy access to the Toronto core and Cottage Country East and Toward the Ottawa corridor. Amazon has made Ajax home and Toronto's largest builders are set to build a master planned community north of Taunton at Harmony that will rival some of the best new home communities in Southern Ontario. Best recreation centres, best schools, a world class University Ontario Tech, Durham College and Trent College and a revived small business hub and AI hub. Come and invest and live in a vibrant community in North Oshawa.
---
FEATURED PROPERTY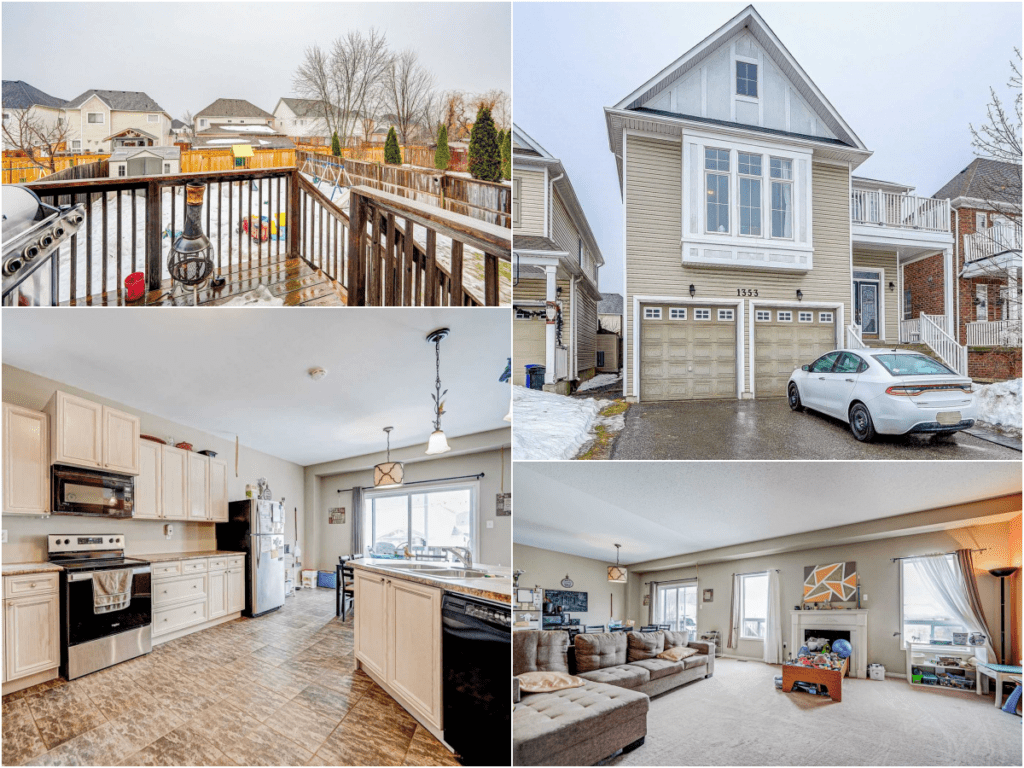 $1.6 Million 3000 sqft Detach 4 bed Jack'n Jill & 2 ensuite baths, double car garage with 1 bed basement apartment near demand schools, shopping easy 407 access. Premium 40 ft front with 125 ft depth. Variable mortgage 1.1 percent O.A.C
---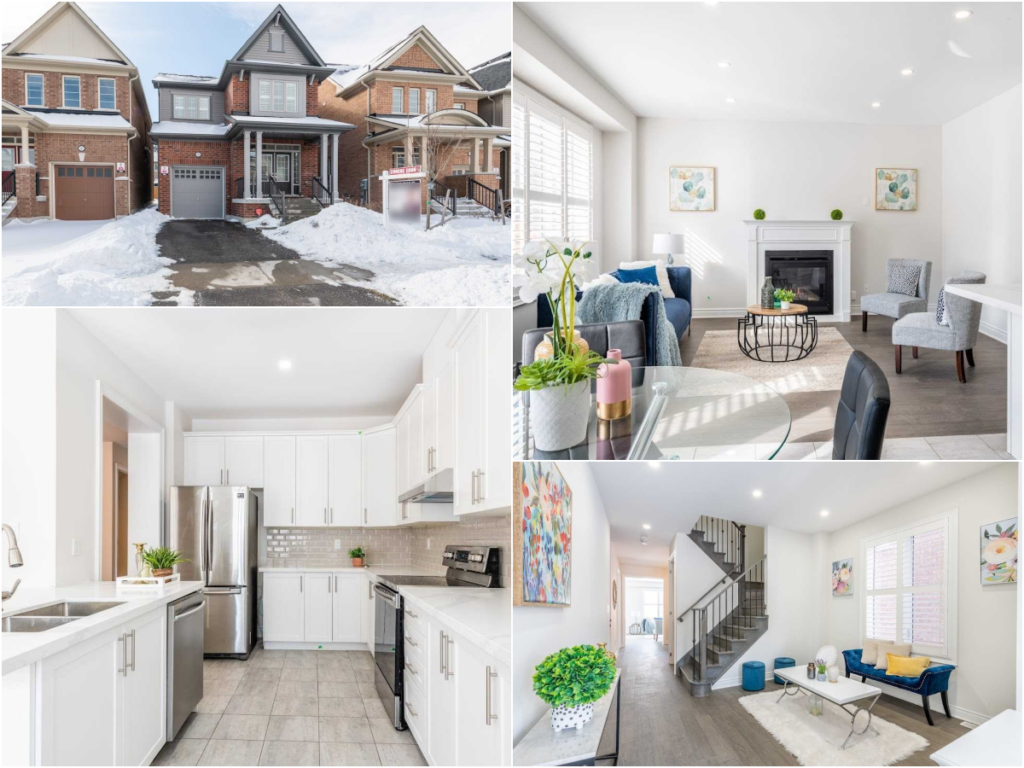 $1.2 Million almost 2300 sqft Detach 4 bed separate side entrance to basement near new shopping easy 407 access. 30 ft front front with premium 130 ft depth. Variable mortgage 1.1 percent O.A.C #
---
FEATURED PROJECTS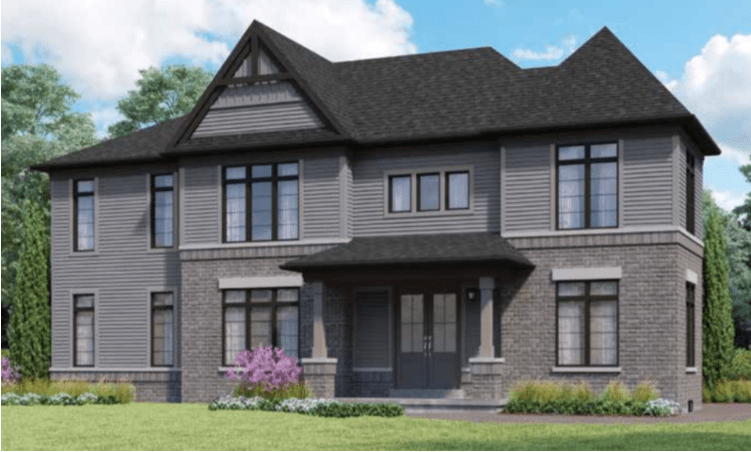 Homeward Hills by Sorbara Group of Companies
A master-planned community ranging from 32-foot to 36-foot single detached homes and townhomes, both with 2 to 5 bedrooms. It is located at 1040 Conlin Rd E, Oshawa. Unit price starts at $500,000.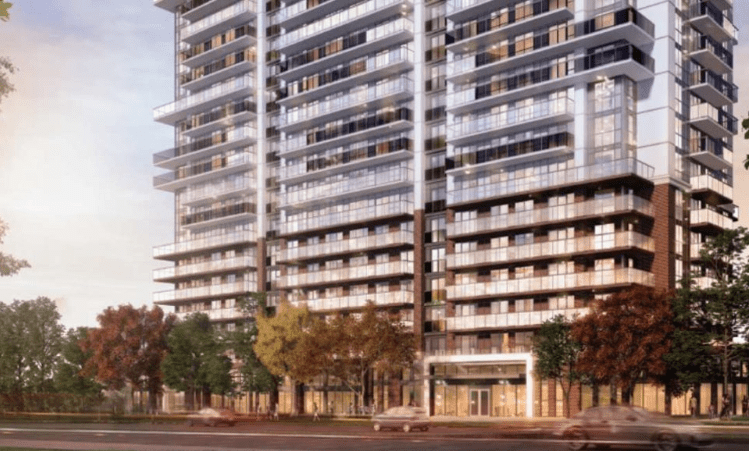 UC Tower Condos by Tribute Communities
Nestled into the heart of Oshawa's most vibrant area, UC Tower is where the action is. With the Ontario Tech University campus and Durham College just steps away, the area is buzzing with youthful energy. UC Tower is designed to help you enjoy life in your own neighbourhood.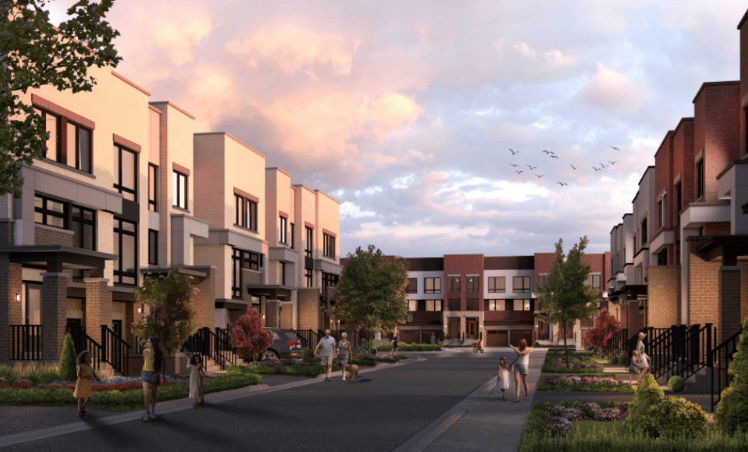 Greenhill Townhome by Stafford Homes
The new, modern, townhouse complex project in Oshawa is located just at the corner of Conlin Road east and Wilson Road North. Greenhill will feature 115 low-raise townhome collections (2-storey or 3-storey townhomes) and 4 detached homes.
---
OUR LATEST BLOGS
---